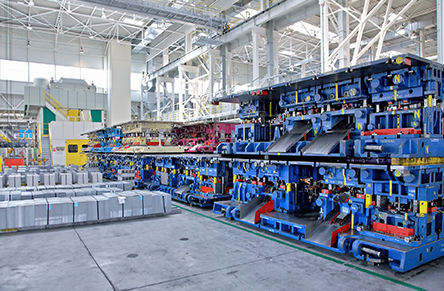 Xiangyang suneno Auto Parts Co., Ltd., founded in 2006, is a professional manufacturer of solenoid switch for starter.
Over the years, the company has always adhered to the business philosophy of "products such as personality", and produced good series of Bosch and Hitachi solenoid switches, whose technical indicators have reached the level of similar products in Japan, European and American developed countries, and the products are mainly sold to the European market.
The company has a stable supporting relationship with many domestic starter manufacturers. The products are mainly used in European models, such as Mercedes Benz, BMW, Volkswagen, Audi, Fiat, Porsche, Peugeot, Opel, Renault, Skoda, Land Rover, etc. Most of the products are exported to Europe, North America and other regions, winning the trust and appreciation of users at home...